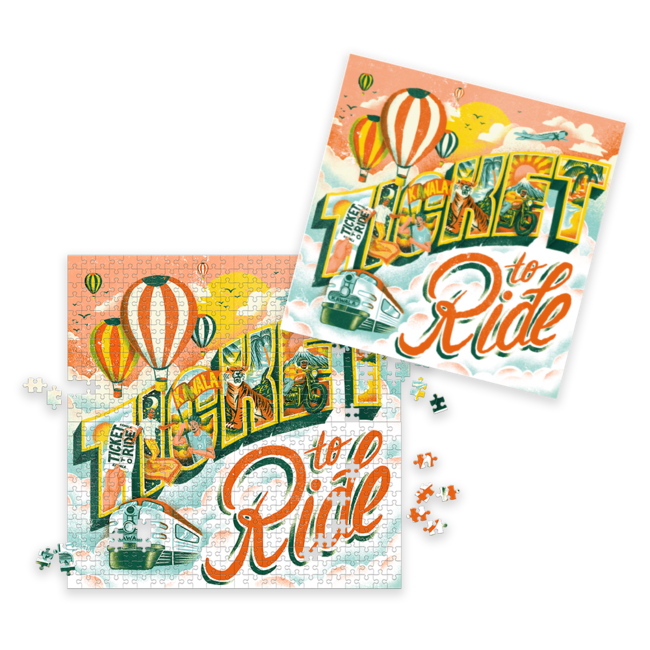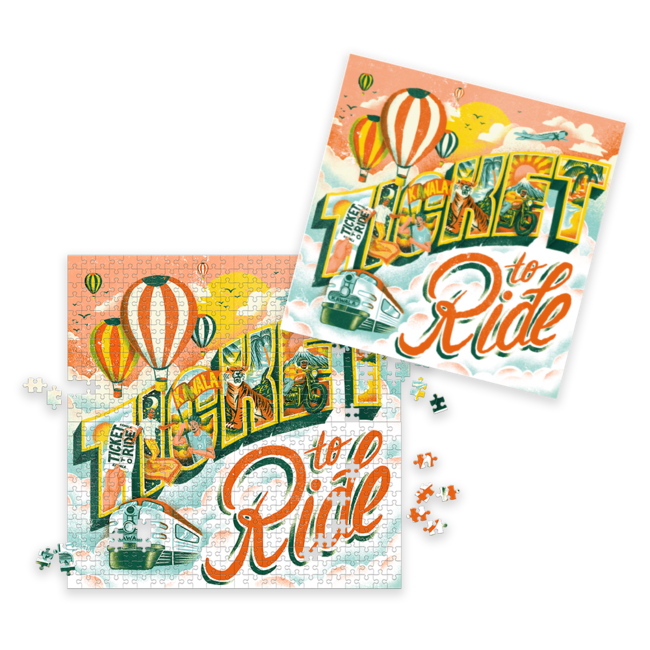 Ticket To Ride PuzzleKawala
£17.99
$23.99
Not available in CAD
€21.99
Checking stock level...
---
Format: Accessory
Exclusive to the Kawala store, this is a limited edition 500 piece custom 'Ticket To Ride' Jigsaw puzzle.
Ticket to Ride Artwork will be wrapped over the top and along one of the edges of the box.
Standard 1.5mm thick quality Millboard
All products use FSC paper, recycled board and water based inks.