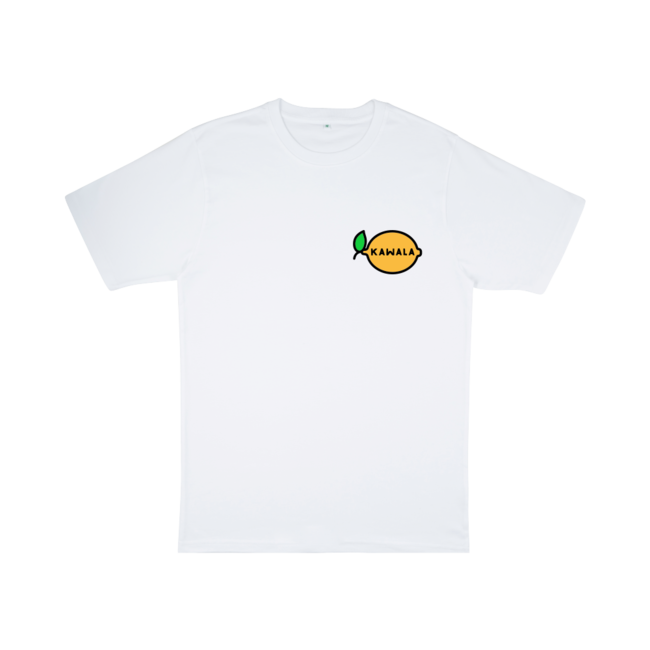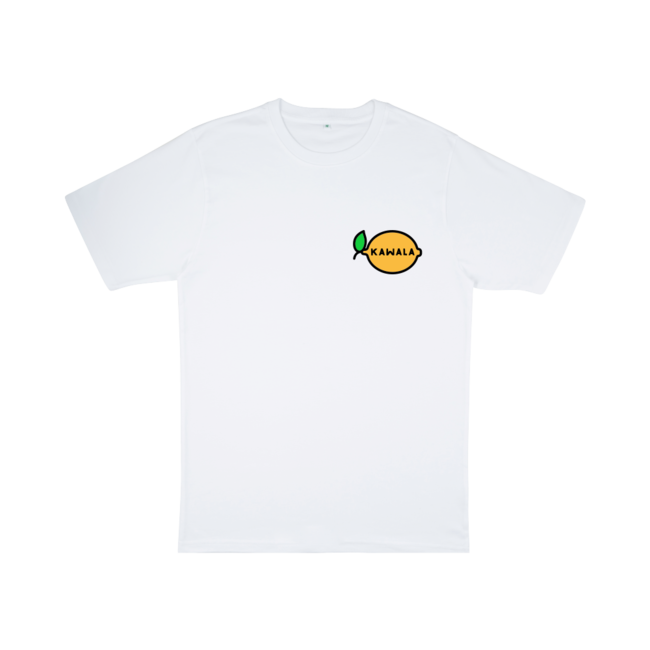 Embroidered Lemon / Graphic T-shirtKawala
£25.00
$35.00
Not available in CAD
€29.00
---
Format: T-Shirt
White t-shirt featuring an embroidered lemon that contains KAWALA inside on the front and a large KAWALA 'Paradise Heights 2021' digital print graphic on the reverse.
Please Note : this t-shirt is intentionally oversized to the normal sizes of t-shirts making it a looser/baggier fit. If you prefer that more relaxed look, please choose your normal size.
£1 from this t-shirt will plant one tree in Malawi with ecolibrium and Temwa, helping local communities to restore forests and to balance carbon emissions with climate solutions.